Contact Us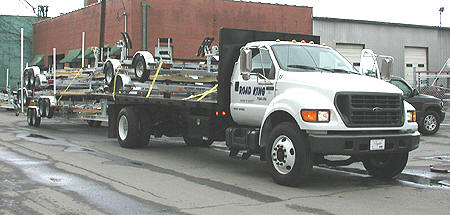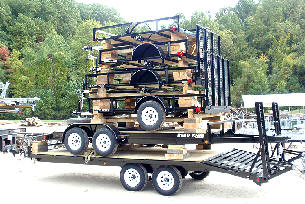 Road King Trailers are sold exclusively thru our dealer network only. This site offers information and can provide you the name our your nearest Road King Trailer dealer but we DO NOT quote prices to protect our dealer network.
Road King Trailers DOES sell parts to the general public or you can contact your local dealer for pricing.
Please use our dealer locator to find the closest dealer to you.
For More Information Contact:
North Carolina Plant
2240 Smokey Park Highway
Candler, NC 28715
Phone: 828-670-8012
Fax: 828-670-8410
Email: RoadKingInfo@aol.com
Email for Parts NC Plant Only: RoadKingParts@aol.com
=
Florida Plant
1985 NW 57th St.
Ocala, FL 34475
Phone: 352-867-7787
Fax: 352-867-8771
Email: sales.fl@roadkingtrailers.com

Back To Top